TrackURcargo
Addresses The Five Logistics Pain Areas
Activity Control
Allows the LSP and his client with the status information on the current status and detailed history of activities in respect of the logistic services being provided.
Expenses Control
Allows the LSP to monitor the expenses at each stage of execution thereby enabling to render services at the least cost.
Billing Control
Enables the LSP to ensure that each job is billed without delay covering all expenses. Right bill at the right time, enables timely recovery.
Receiving & Receivables Control
Enables the LSP to get information about payments received from the Client and what is still Outstanding.
MIS Control
Enables the LSP to receive reports Client wise, Location wise and Service wise, in respect of the above mentioned Pain Areas.
The App Features
Activity
ALLOCATION - LSP
EXECUTION - LSP
STATUS VIEW - LSP & SERVICE SEEKER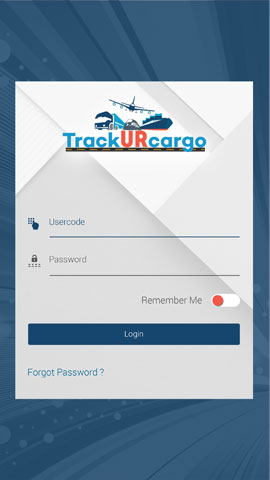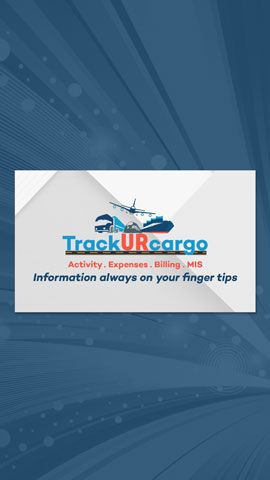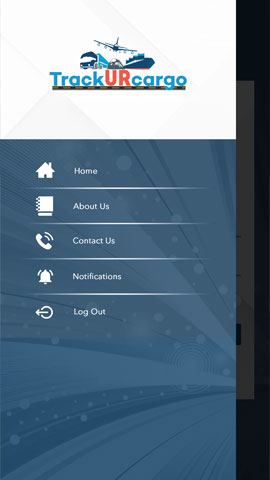 Job Expenses
ACCOUNTING - LSP
REQUISITION - LSP
IMPREST VIEW - LSP
With TrackUrCargo, you will be able to serve your Clients better
For Logistics Support Seekers,
TrackUrCargo, is a tool that enables them to view the status of the service being rendered by their Logistics Service Provider. A service seeker can also view the bills for the services taken and have a control of the spend on Logistics Services.
Service Seekers
Do choose your Service Provider who are empowered with TrackUrCargo. It makes sense and is worth insisting on as it affords an efficient and seemless logistics.
Contact Us
Address:
TrackURcargo C/o Shotam Consultants Pvt. Ltd D-14/1, Okhla Industrial Area, Phase I New Delhi - 110020
Phone:
+91 11 46055200, +91 9599288958
Email:
info@trackurcargo.com, scpl@psbedi.com